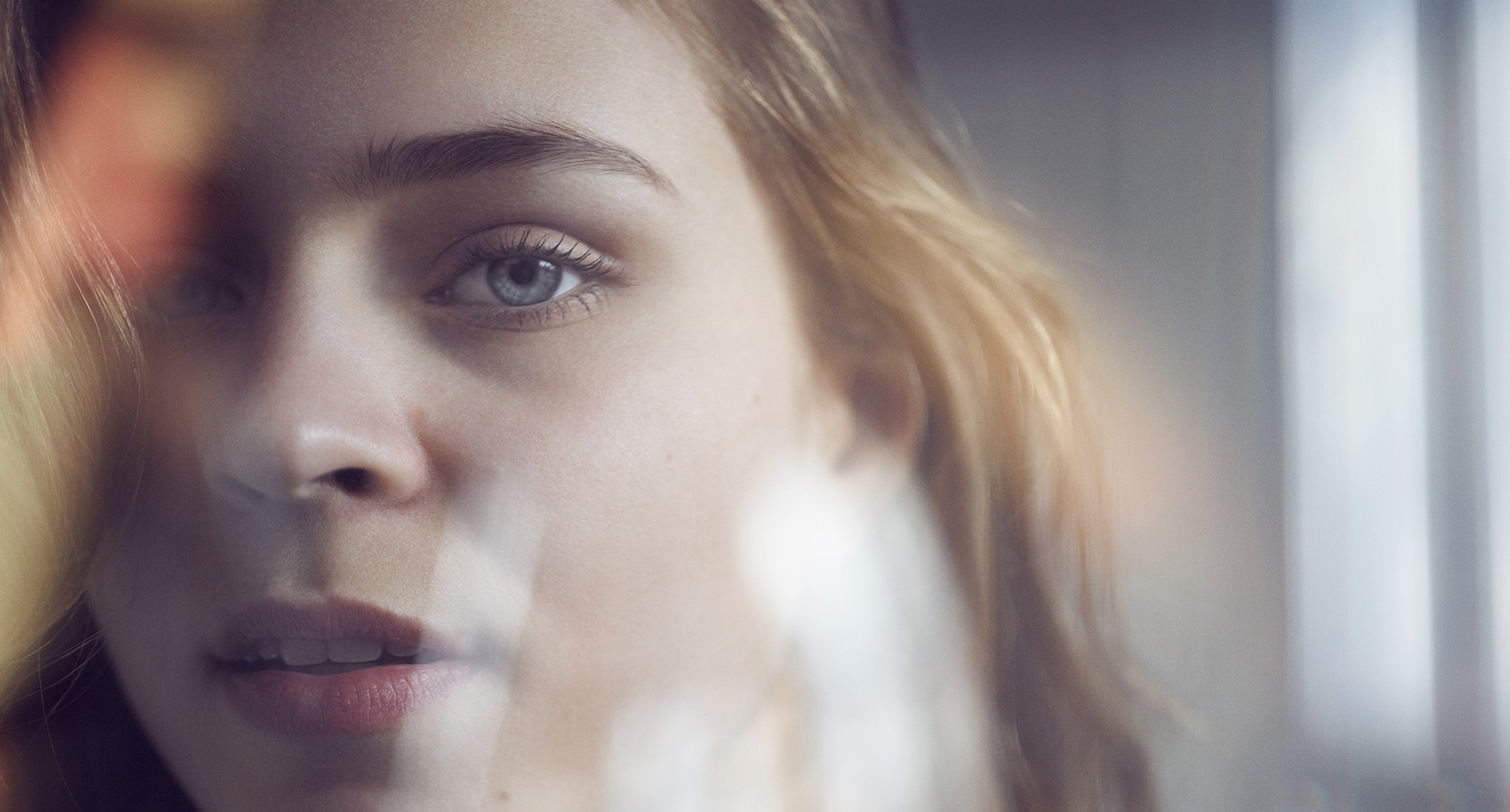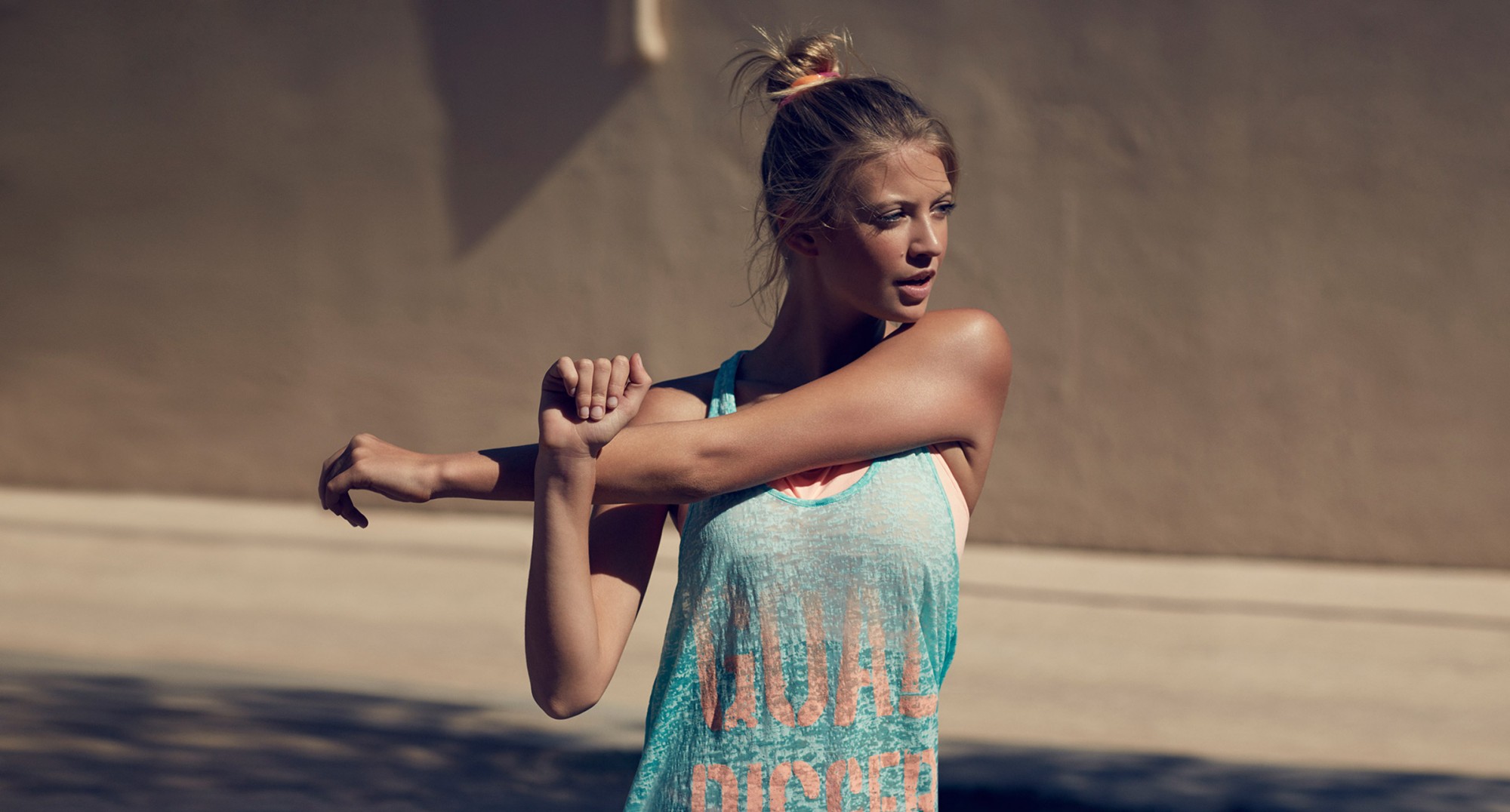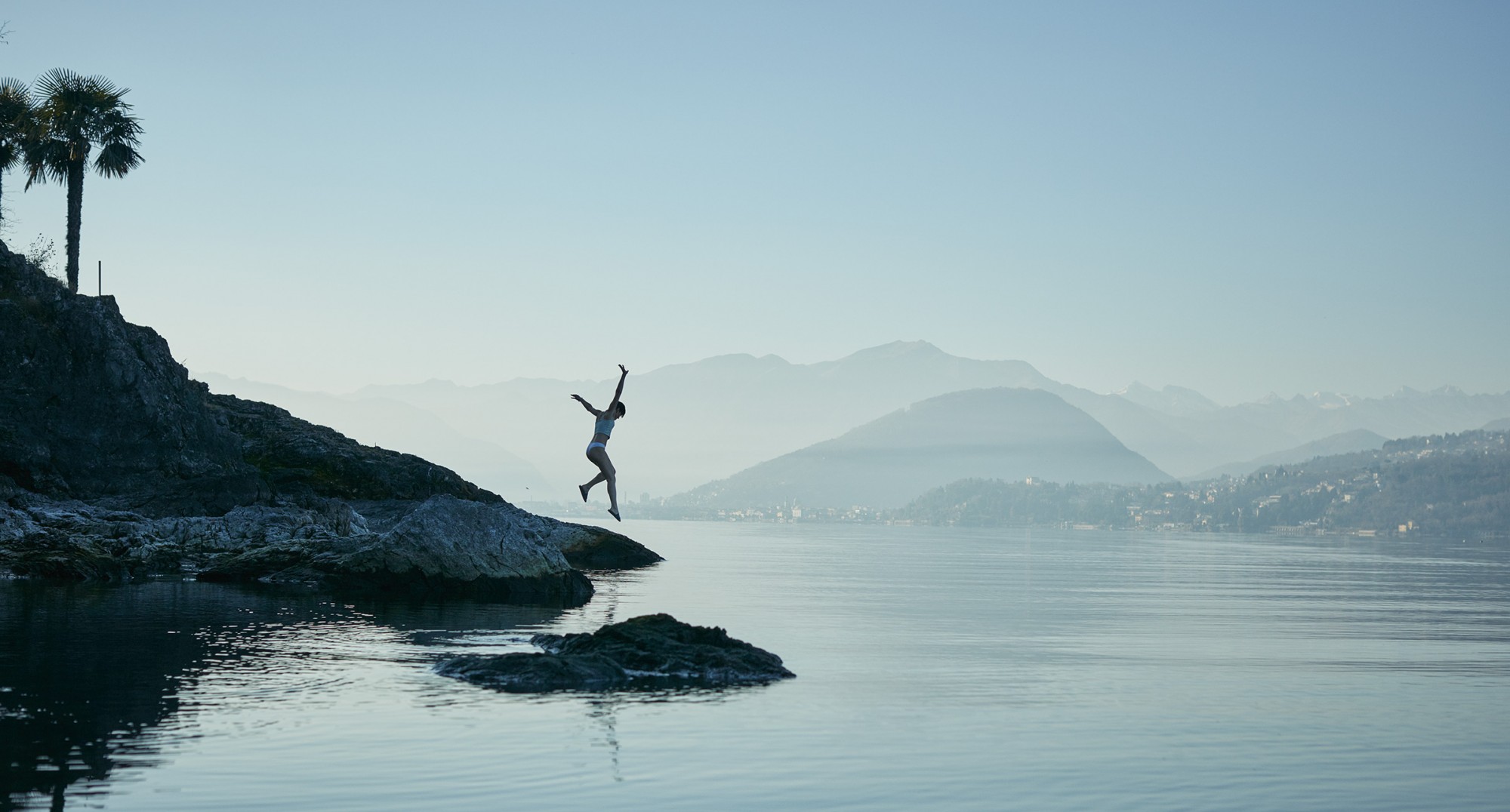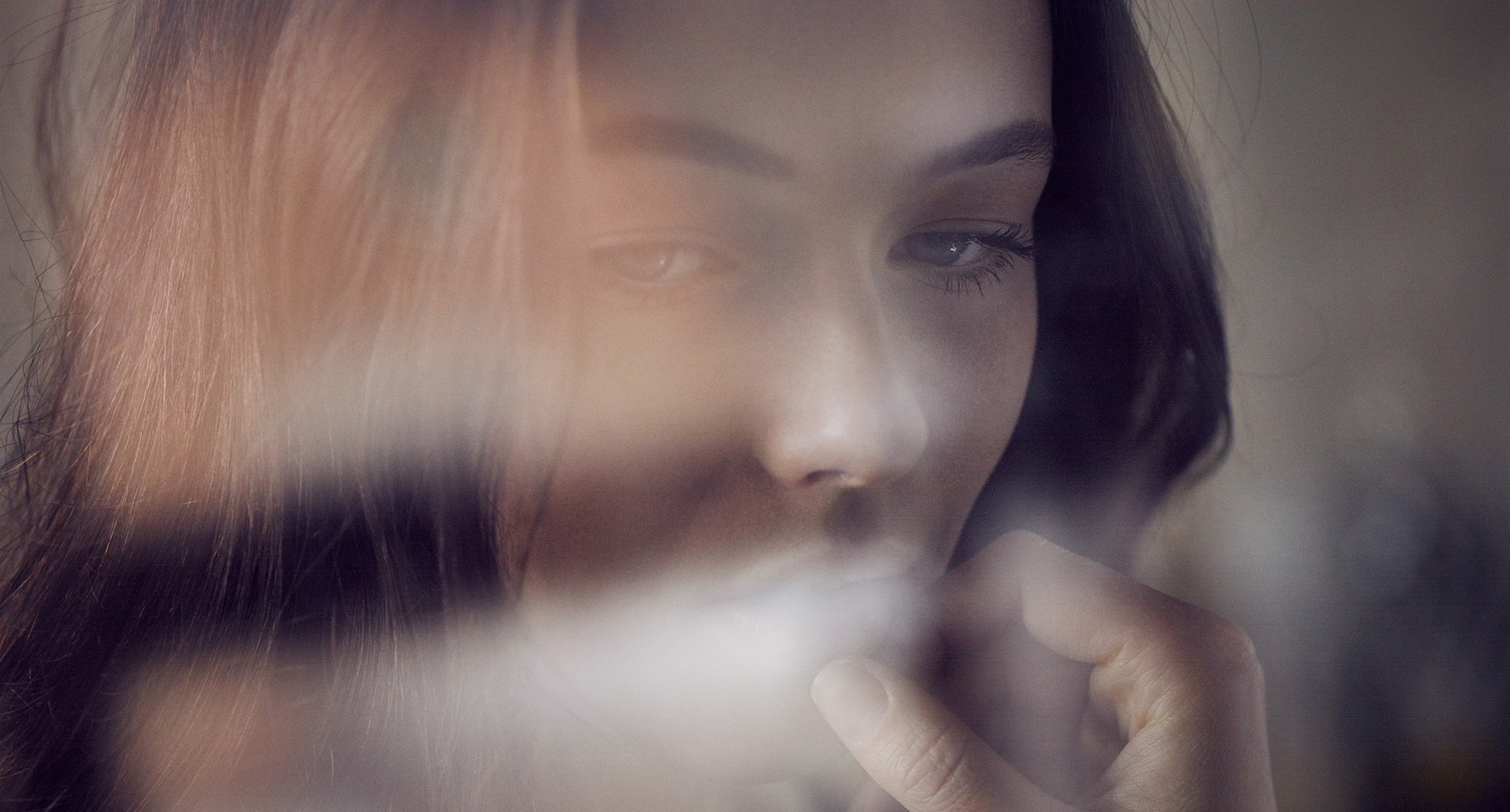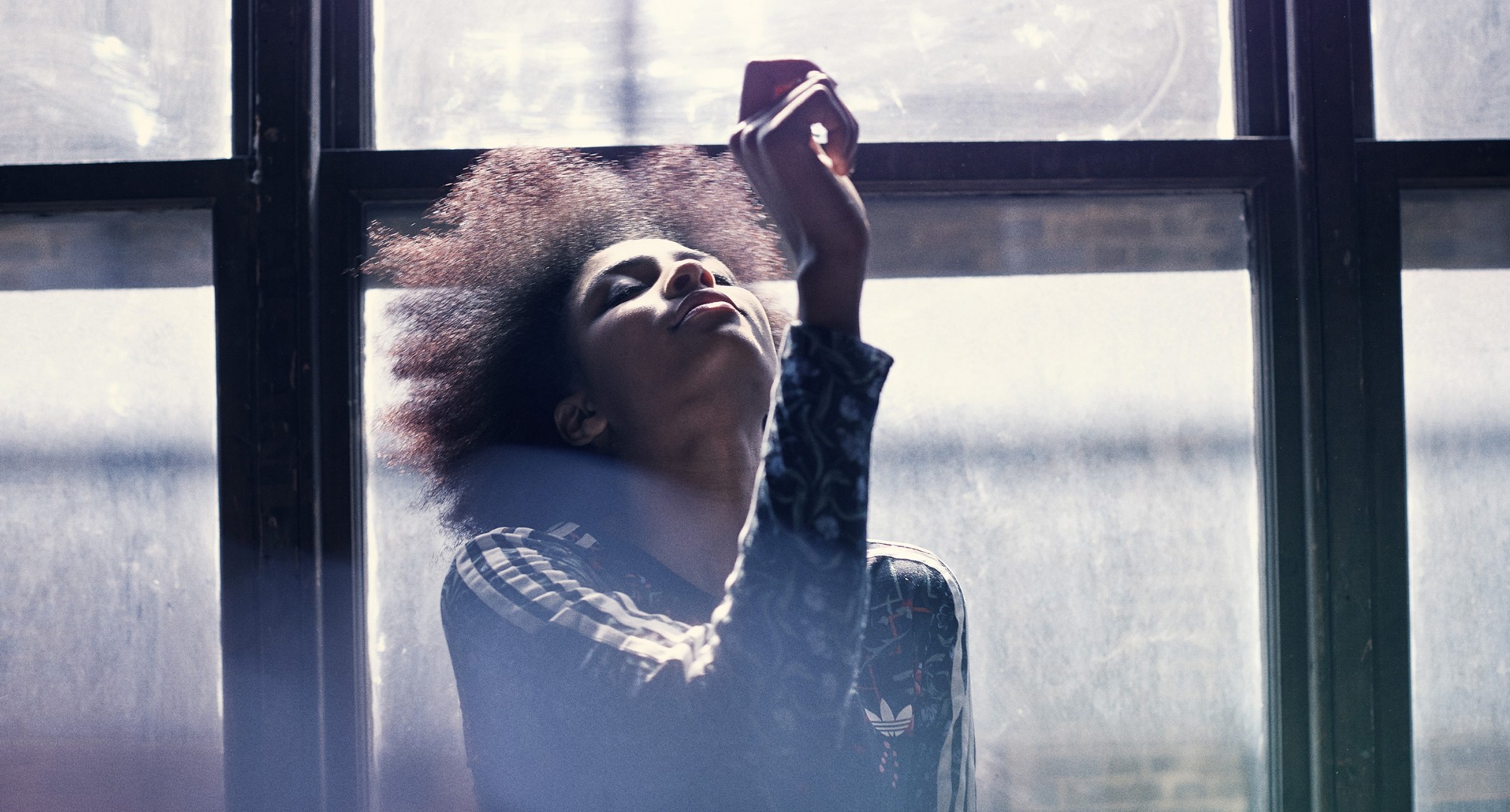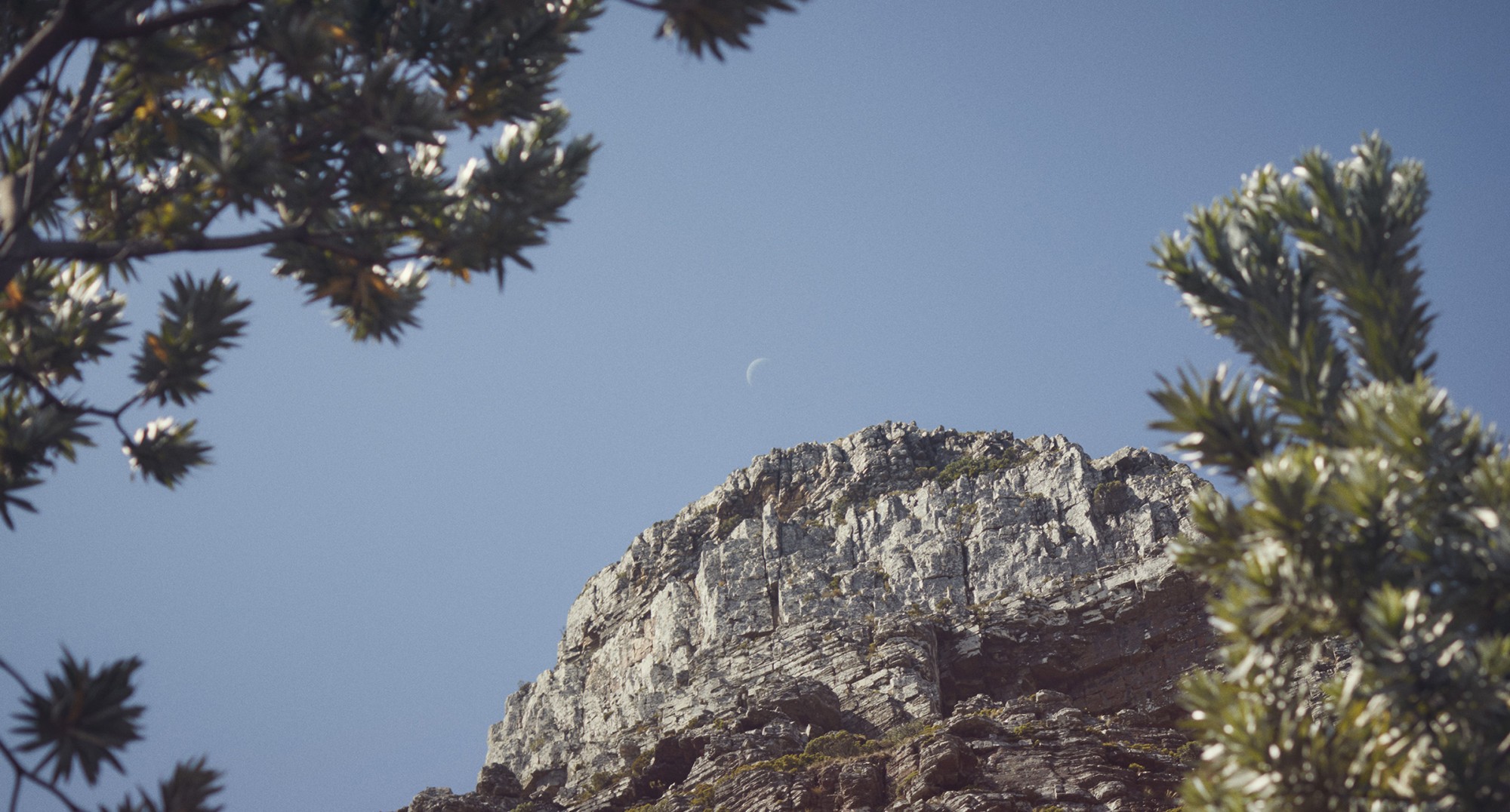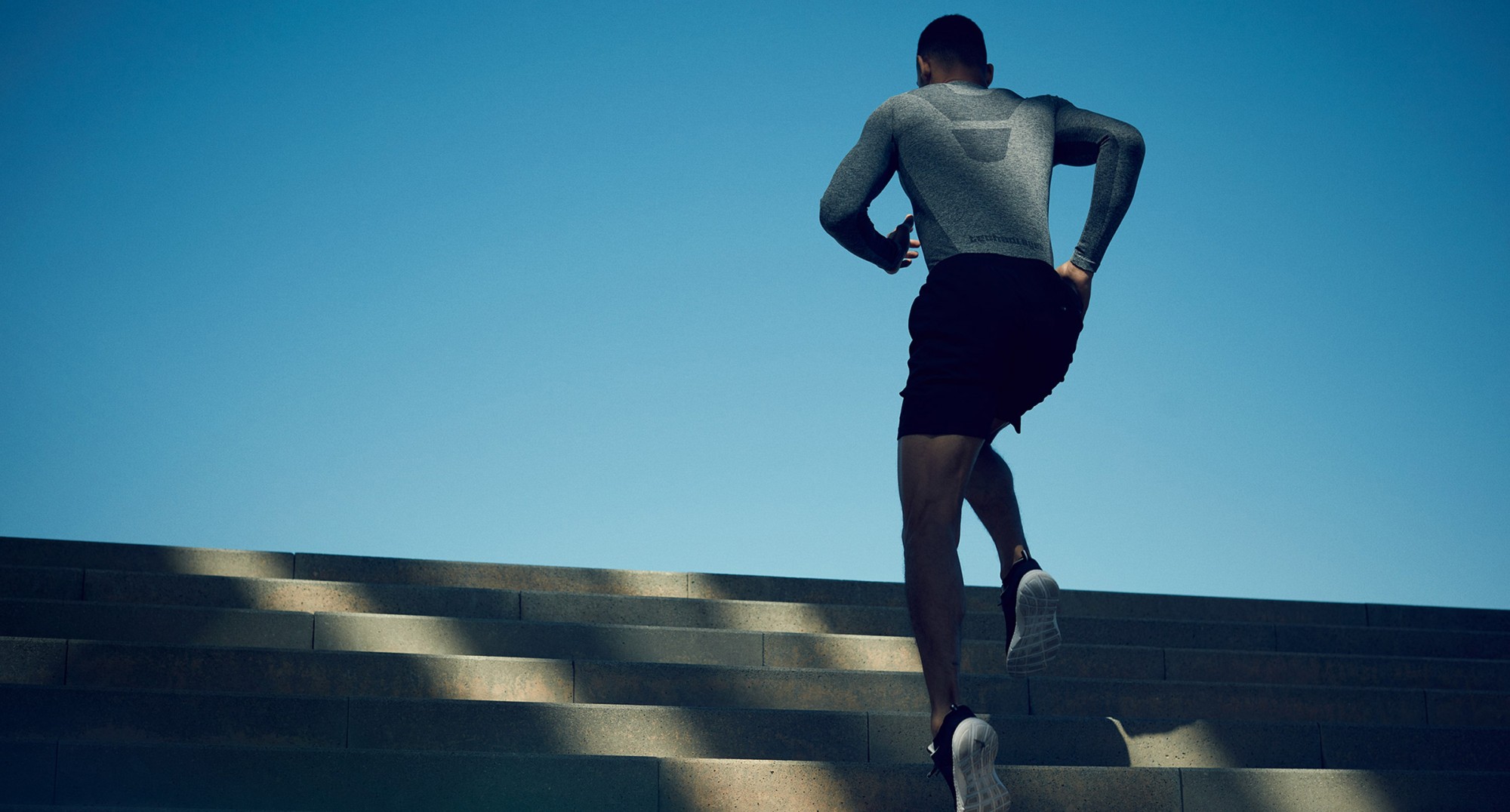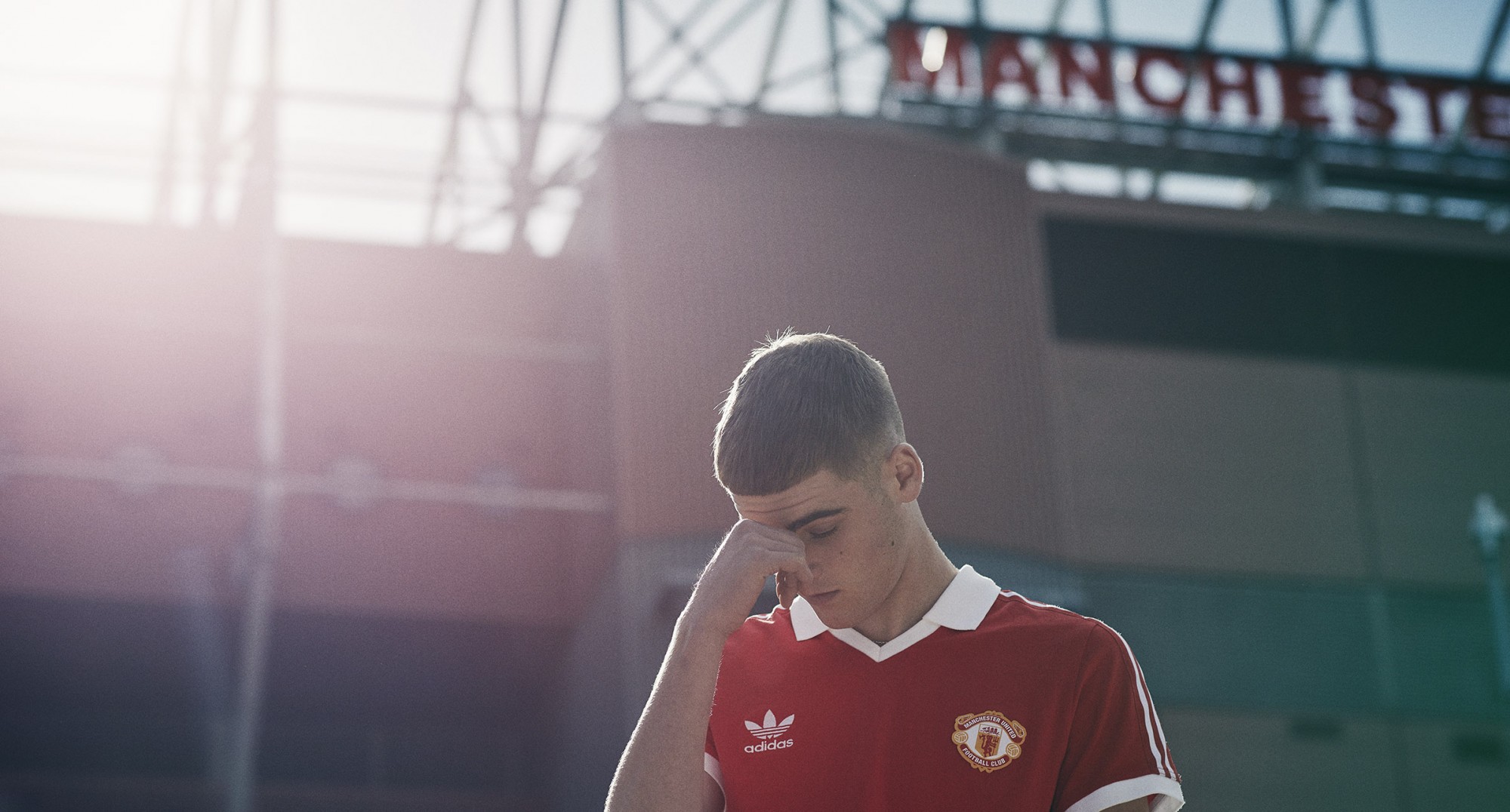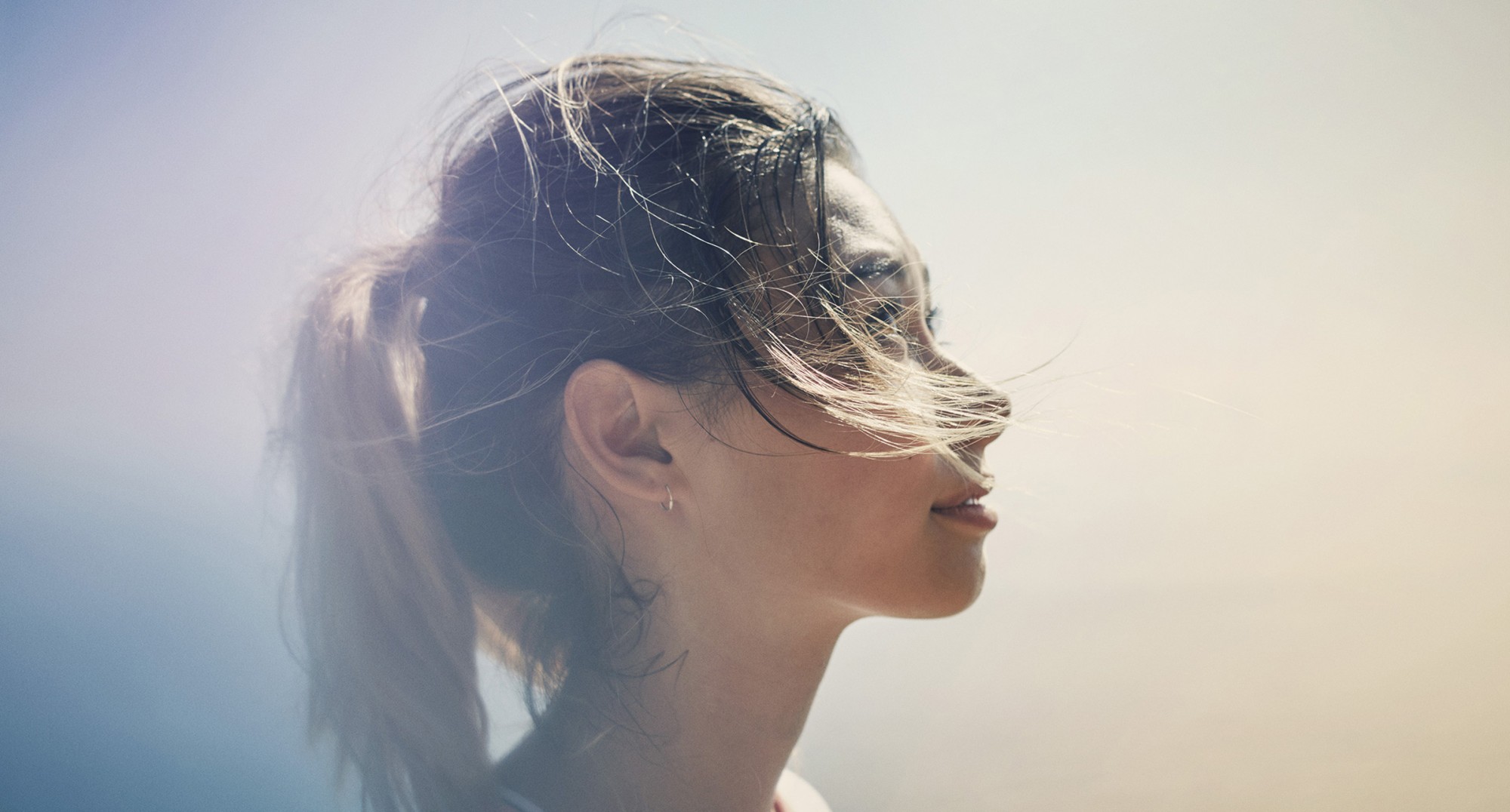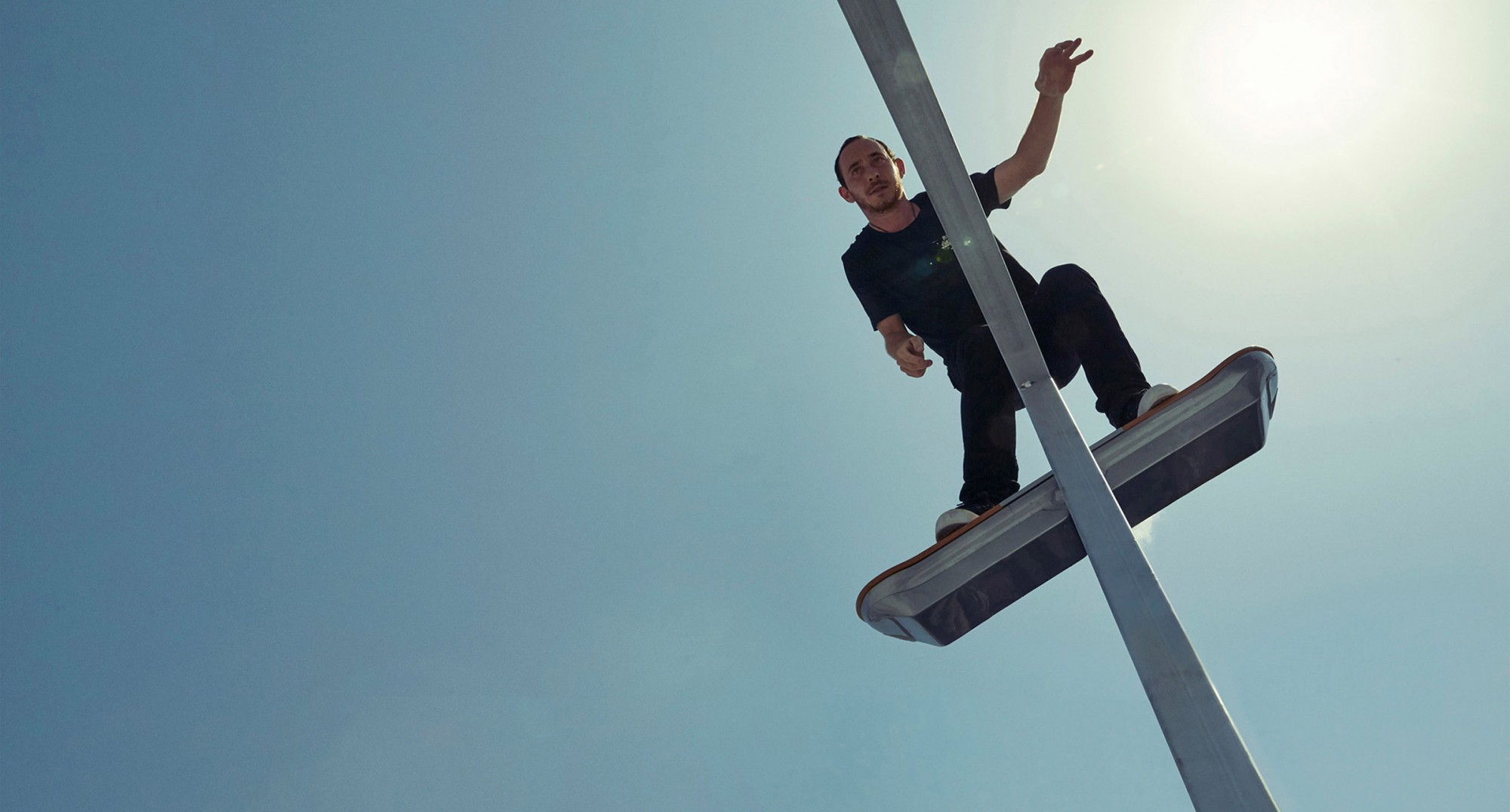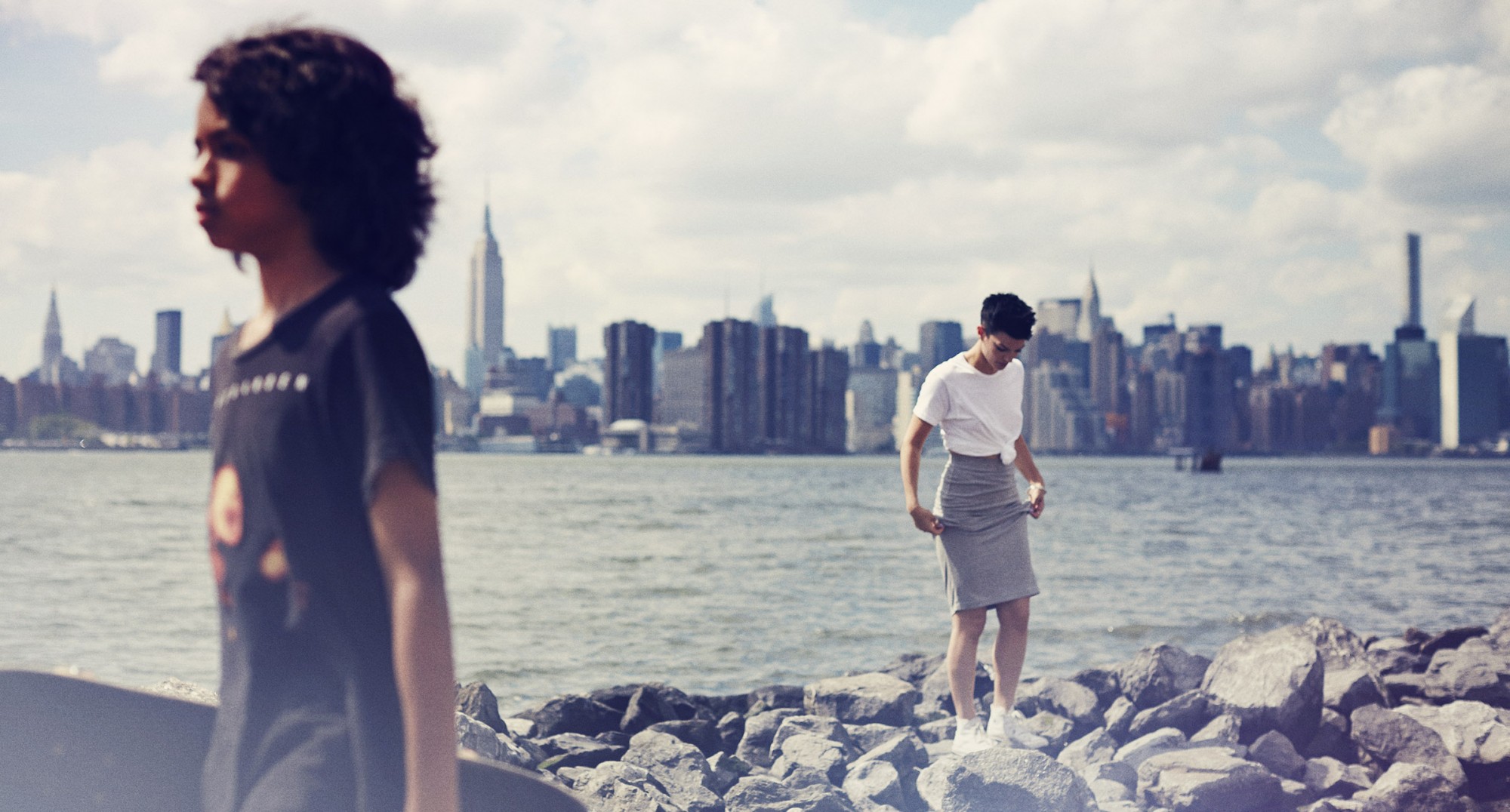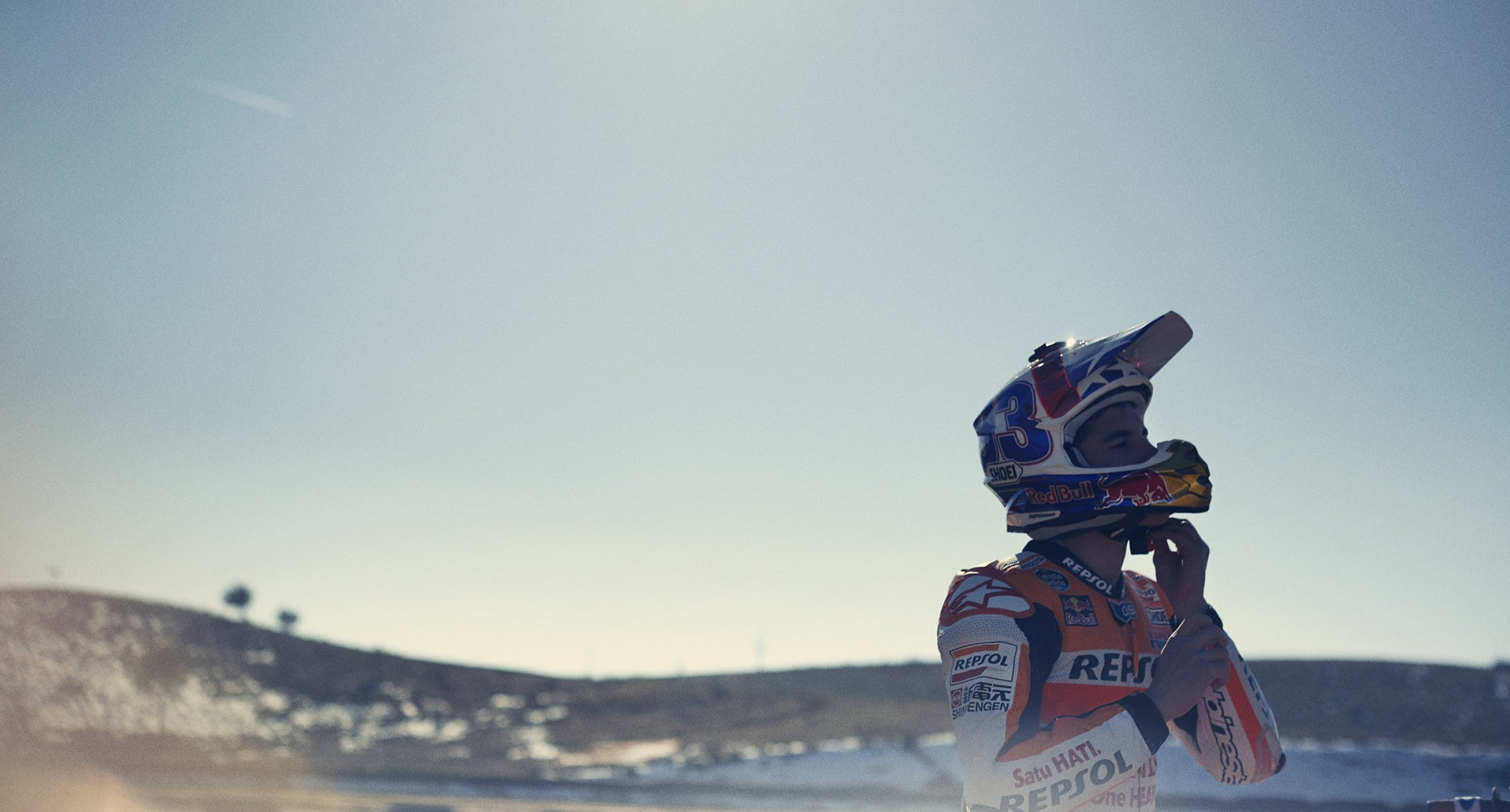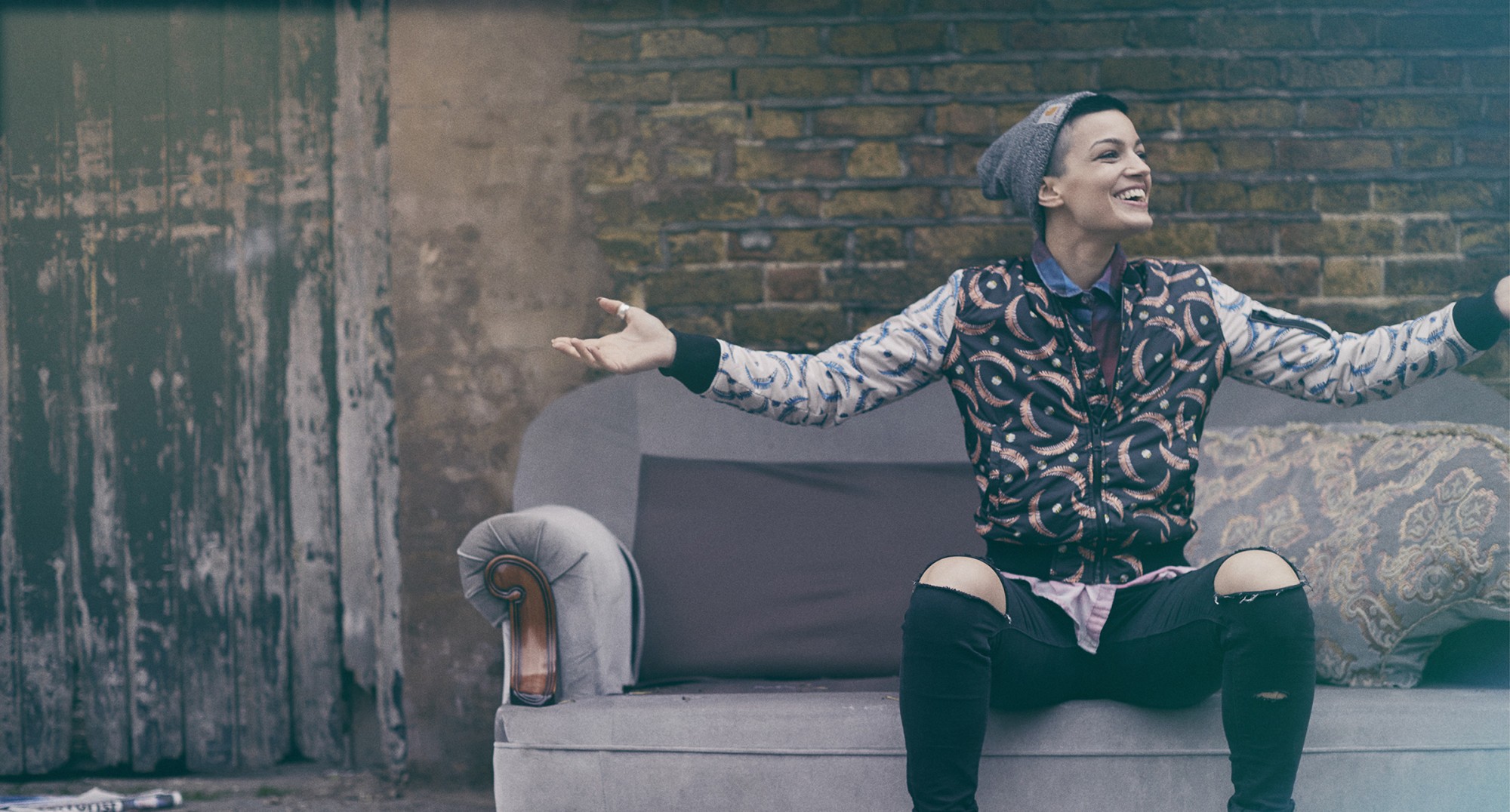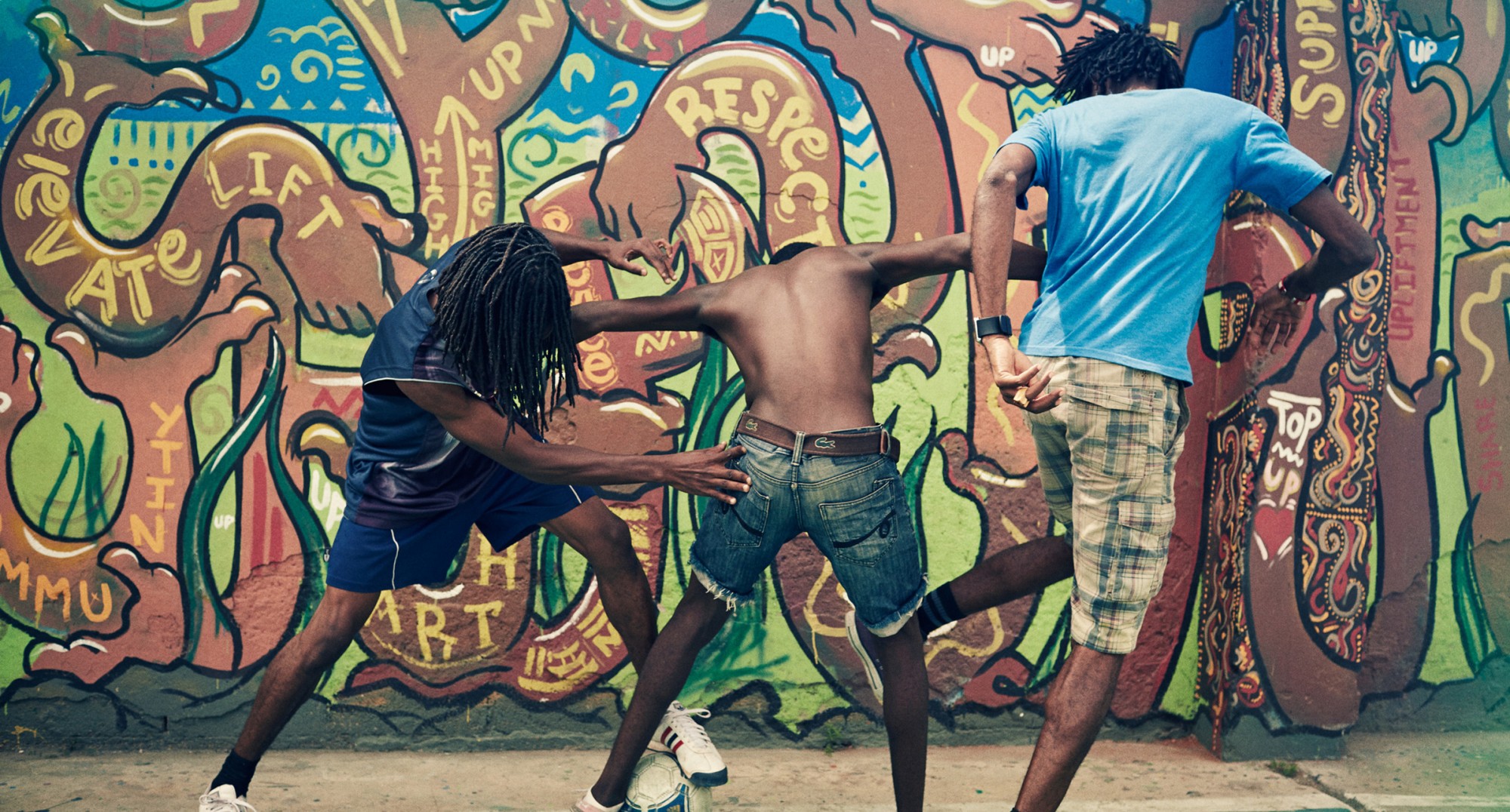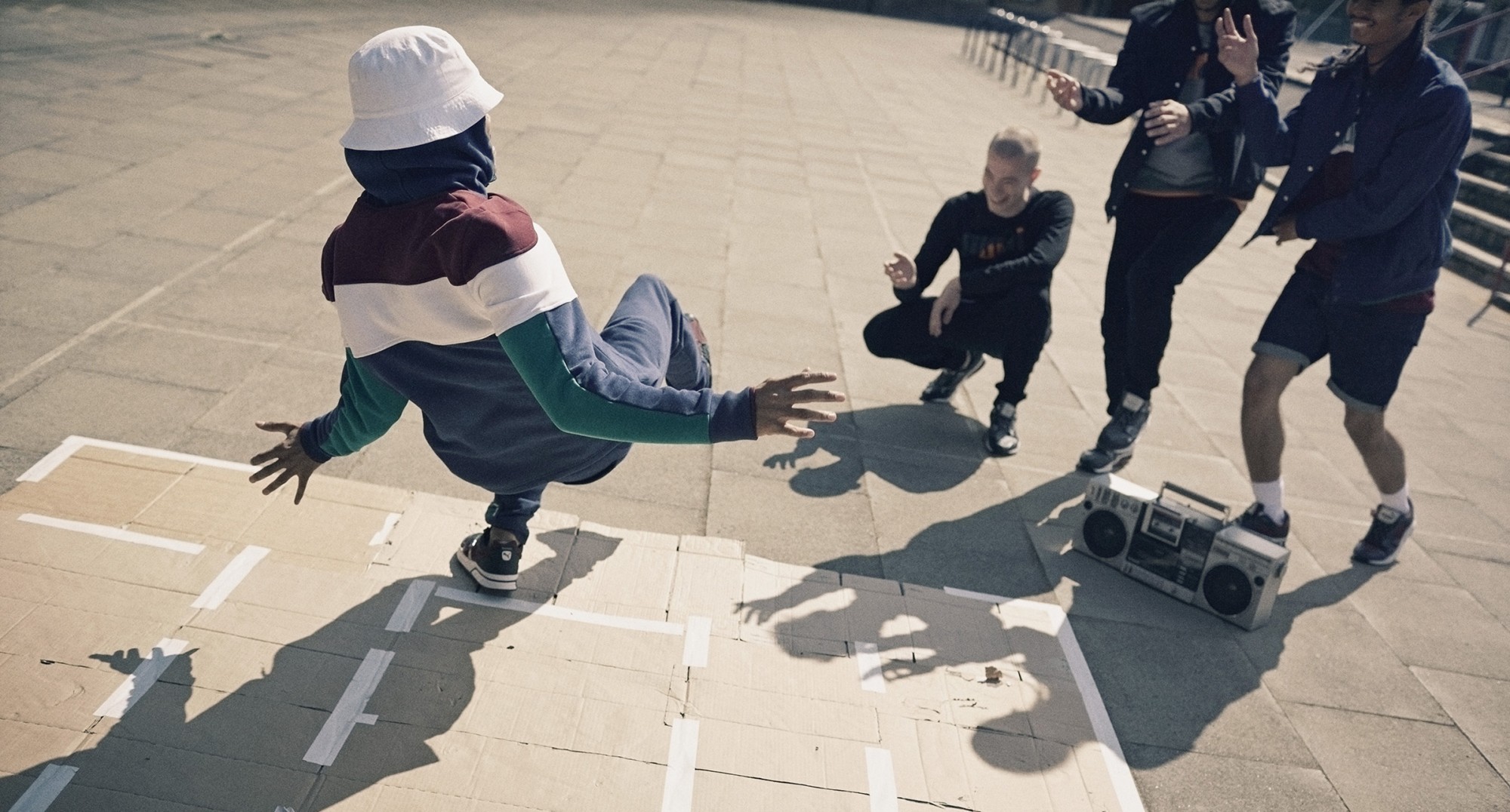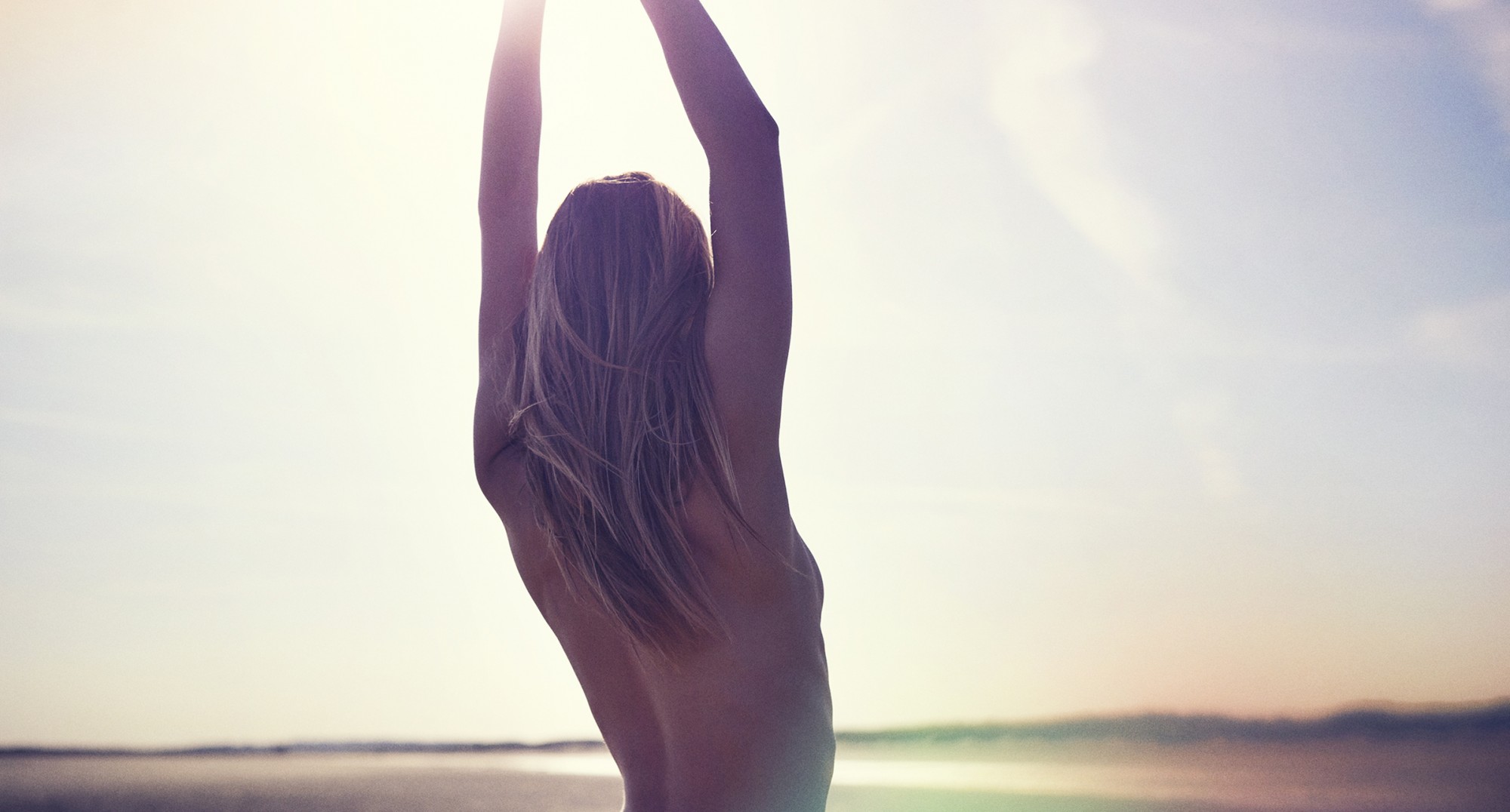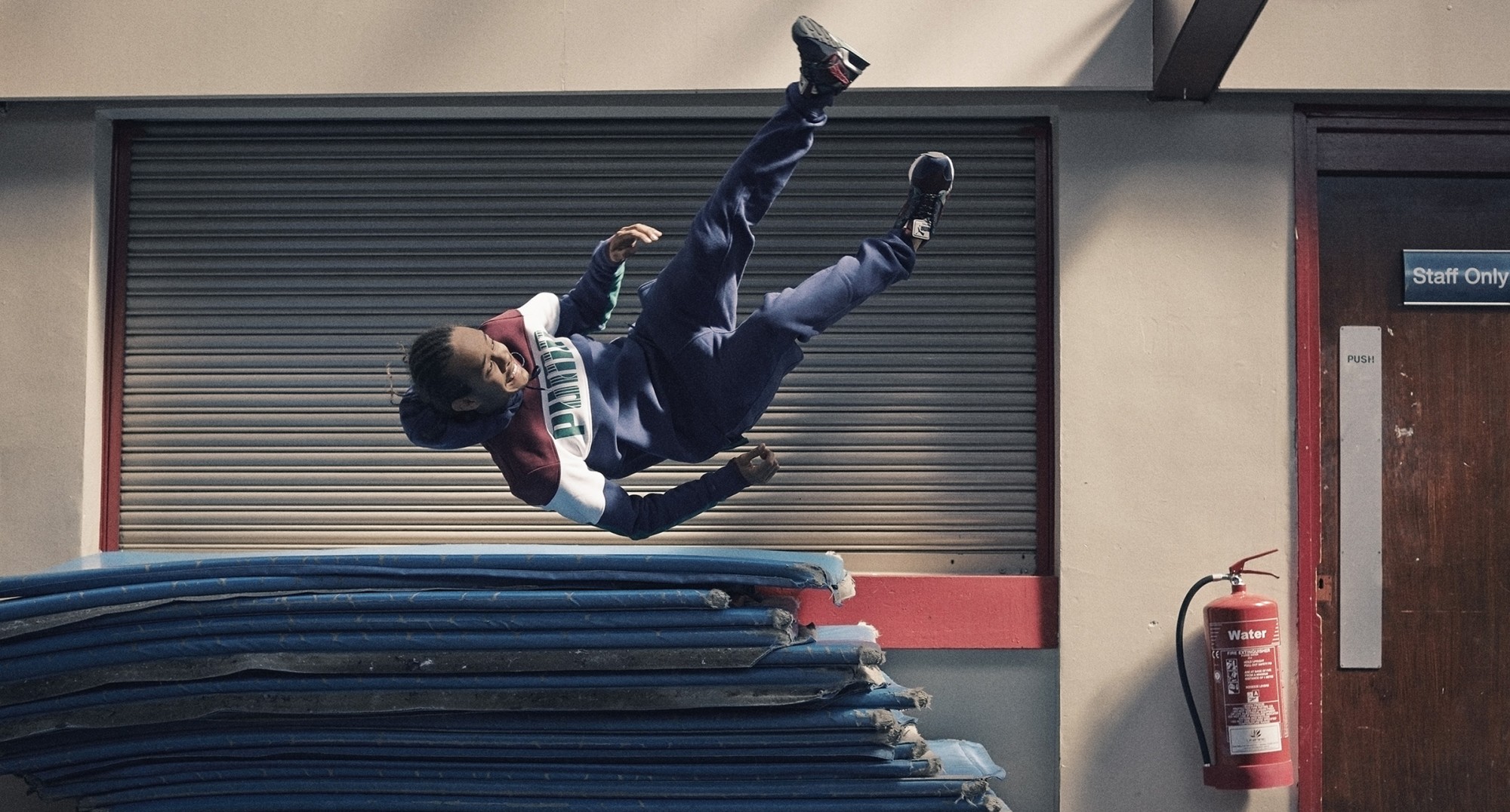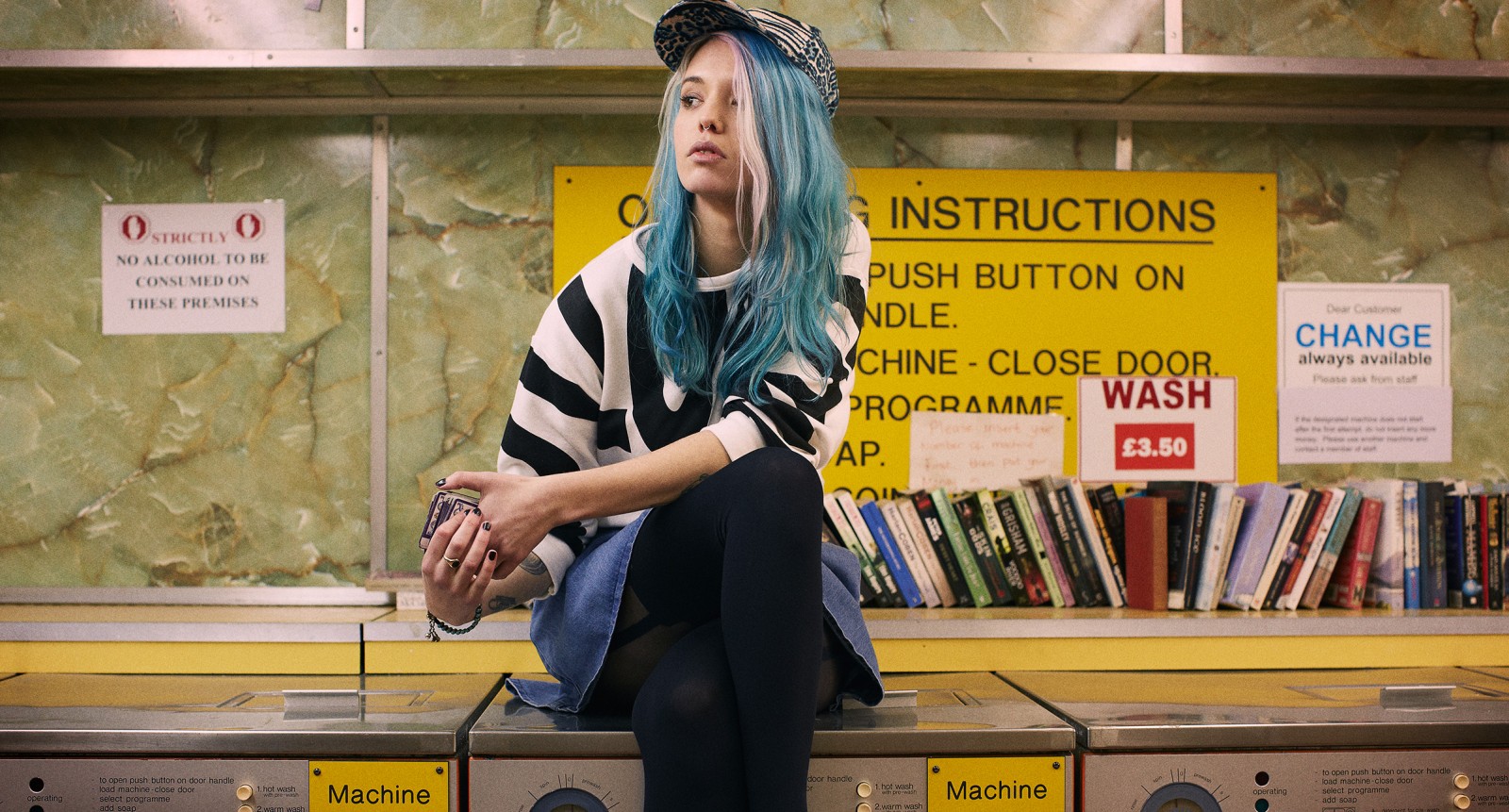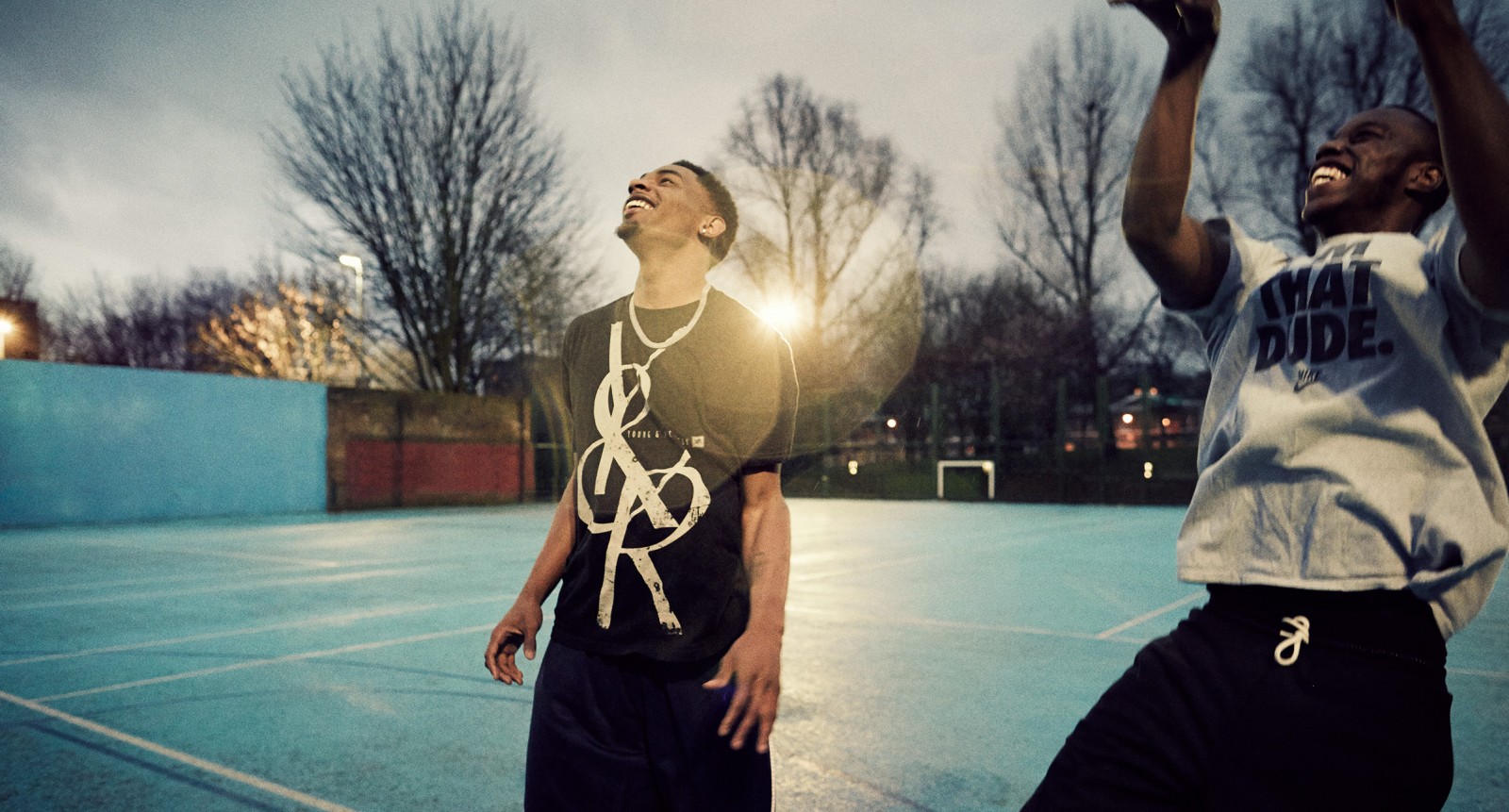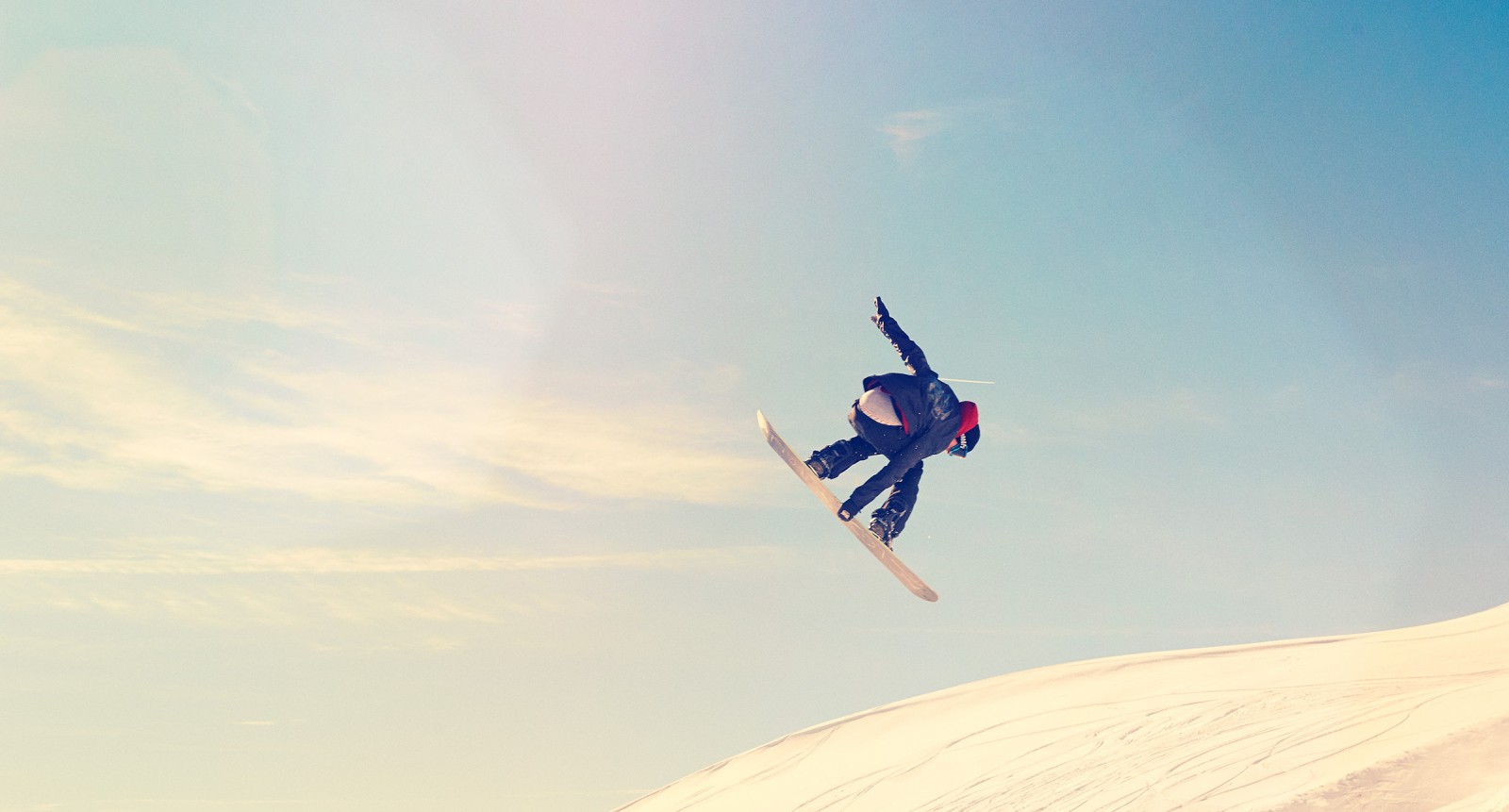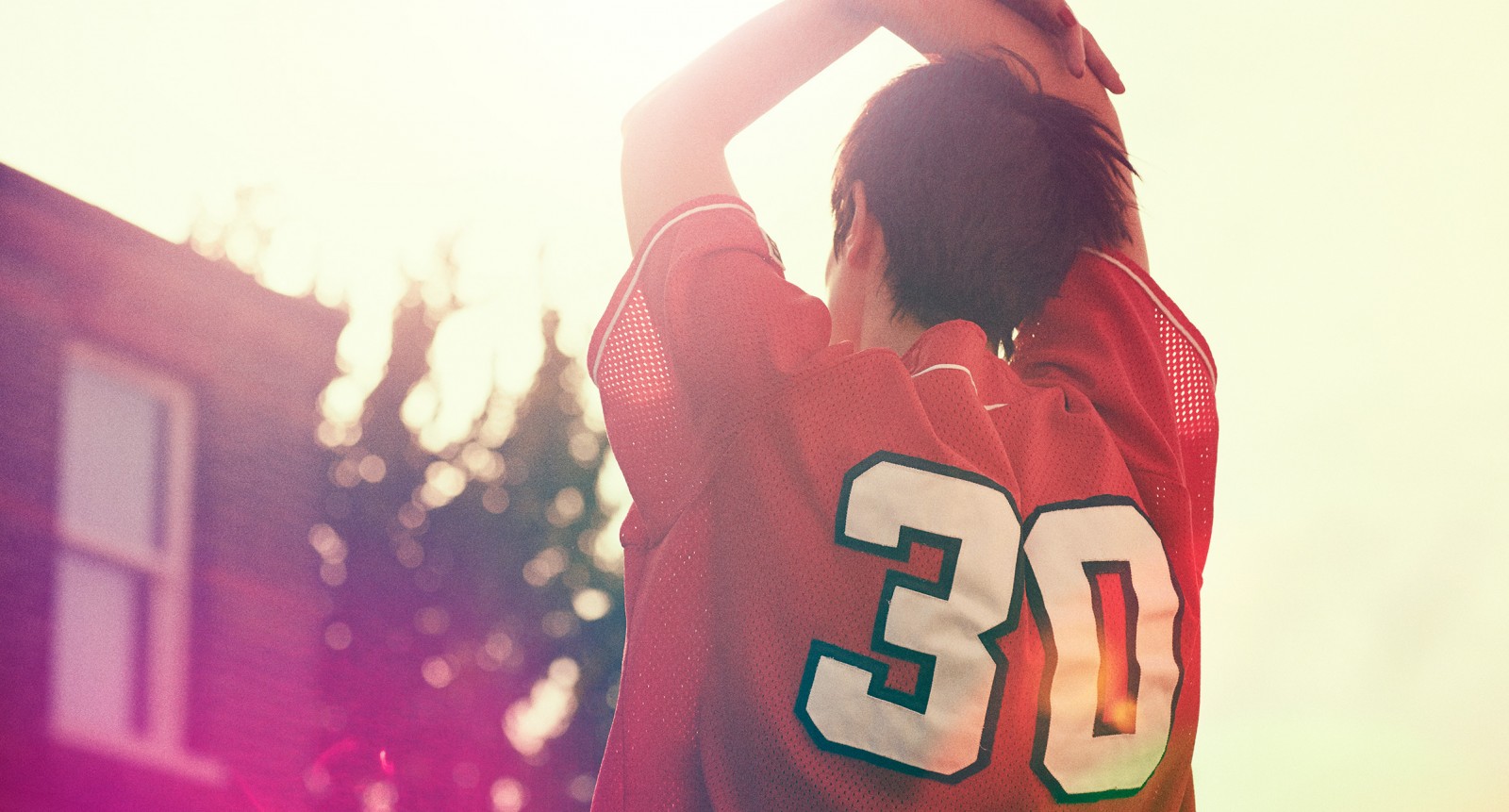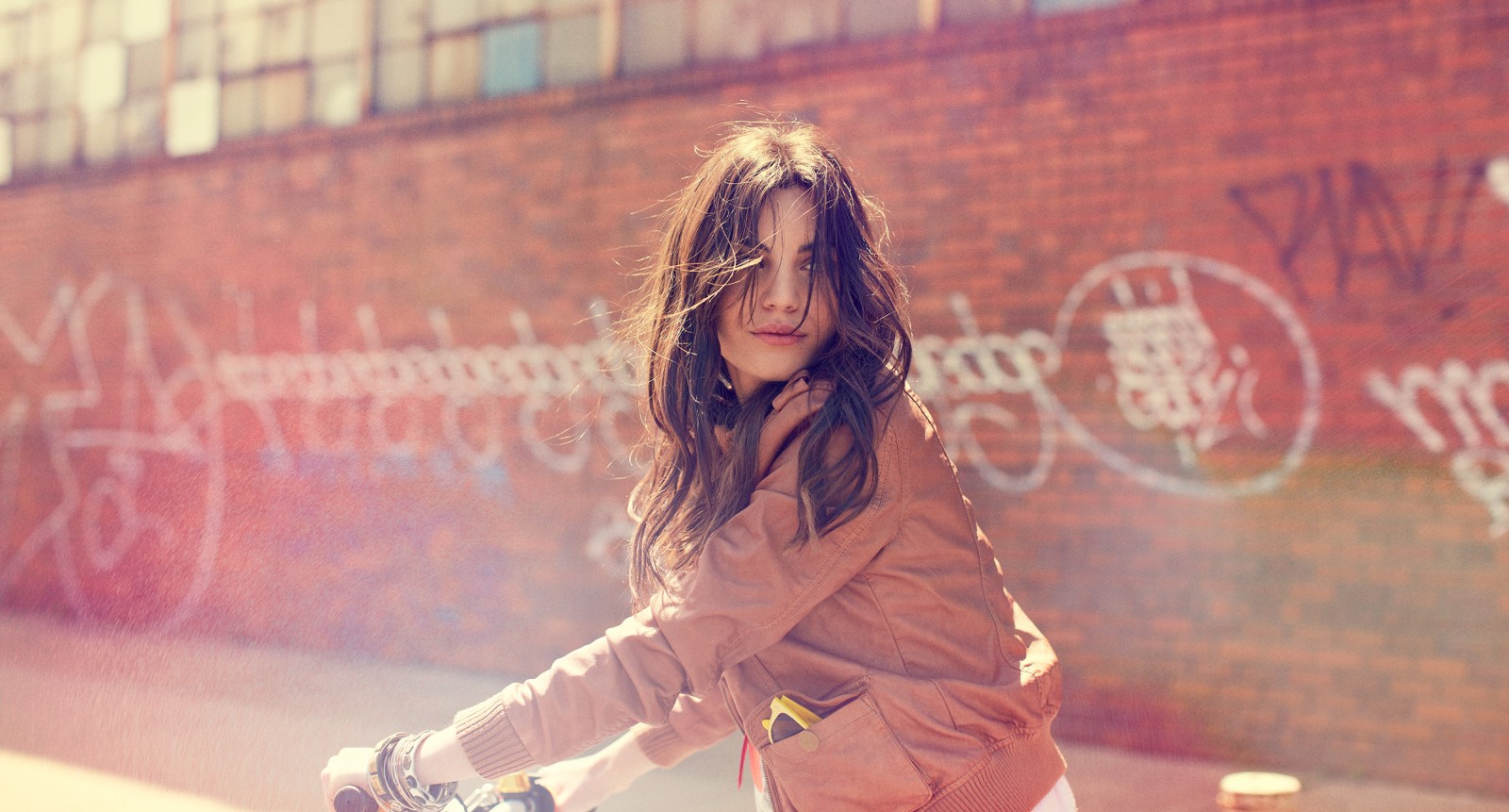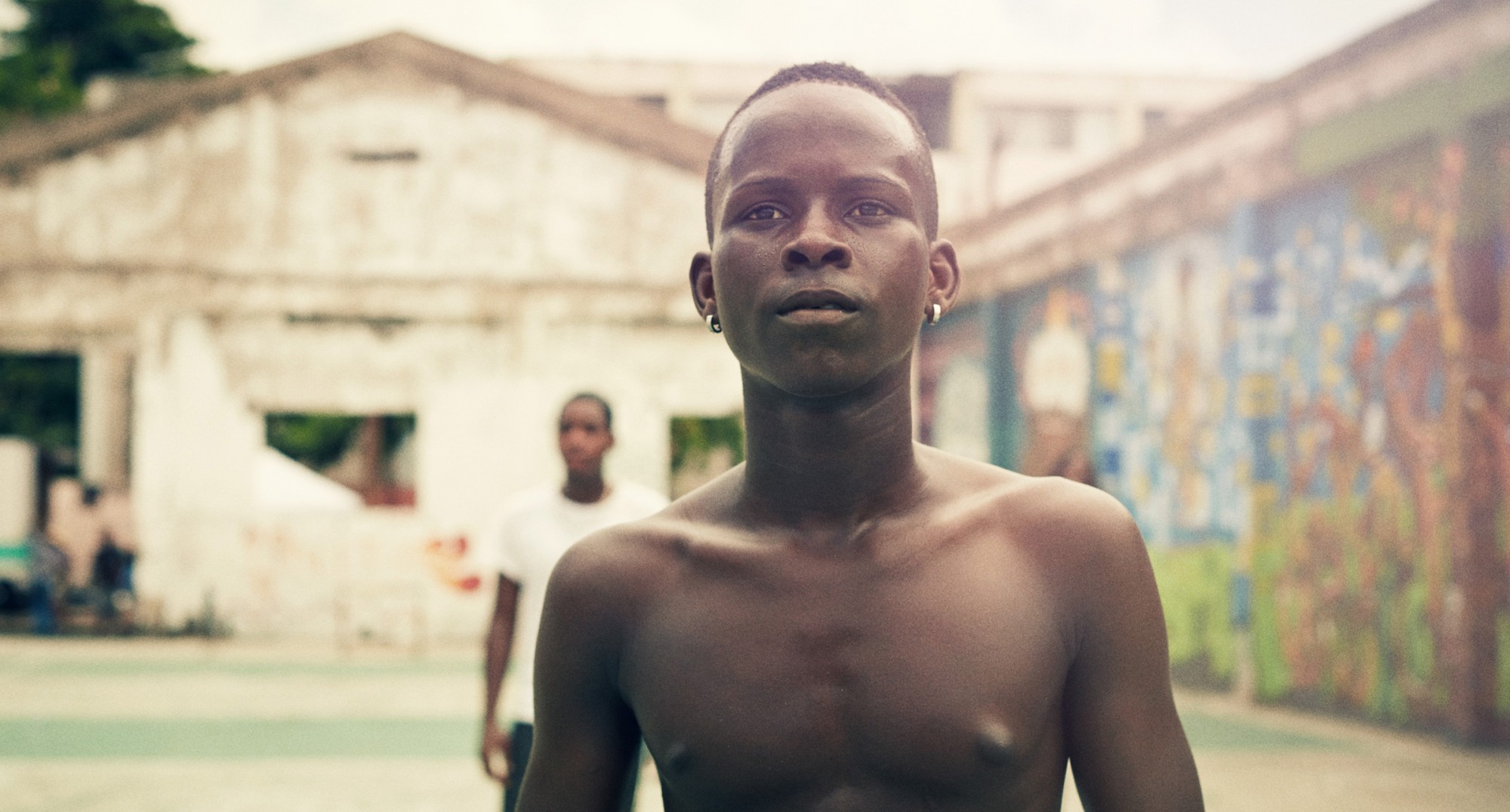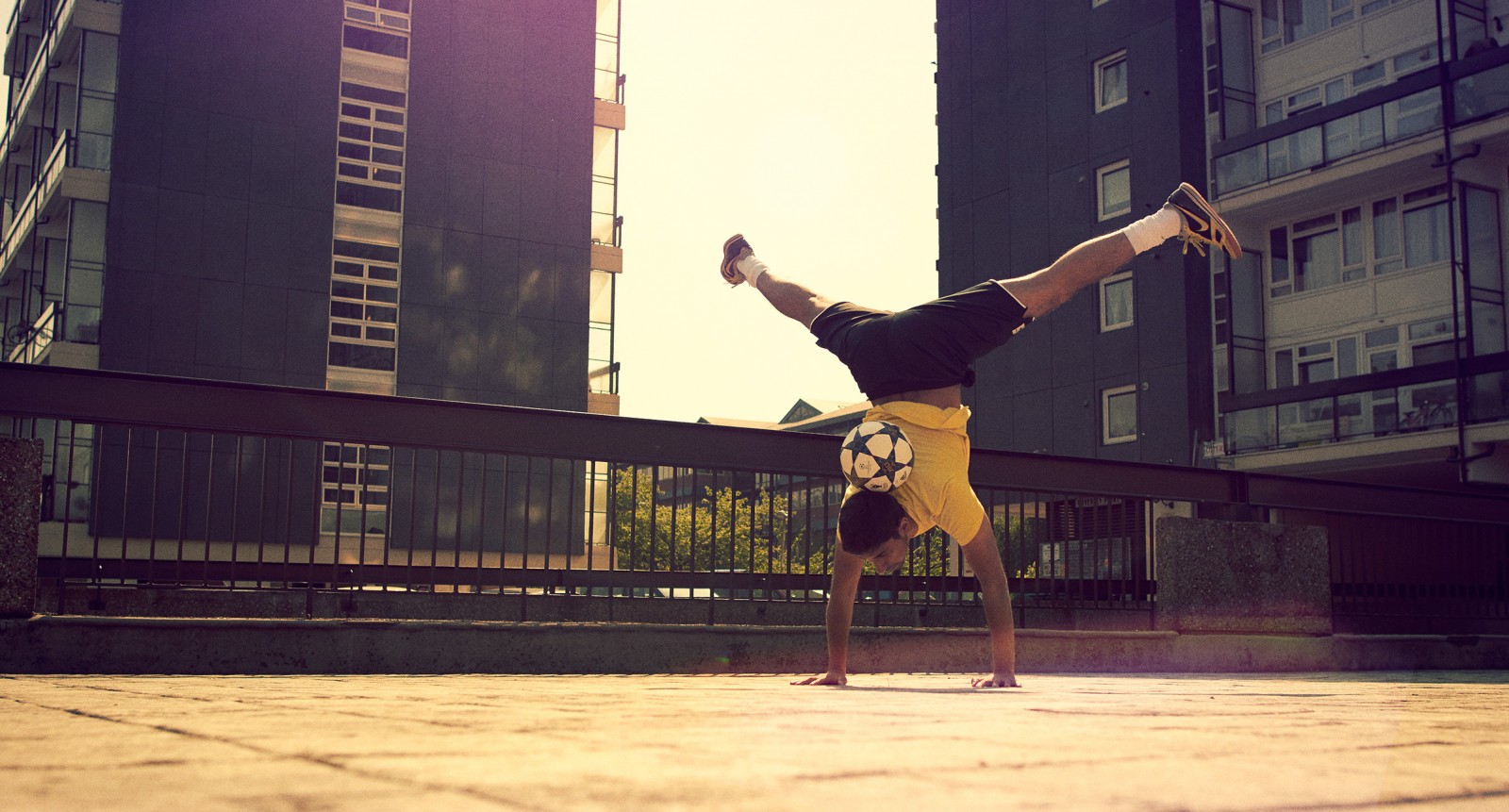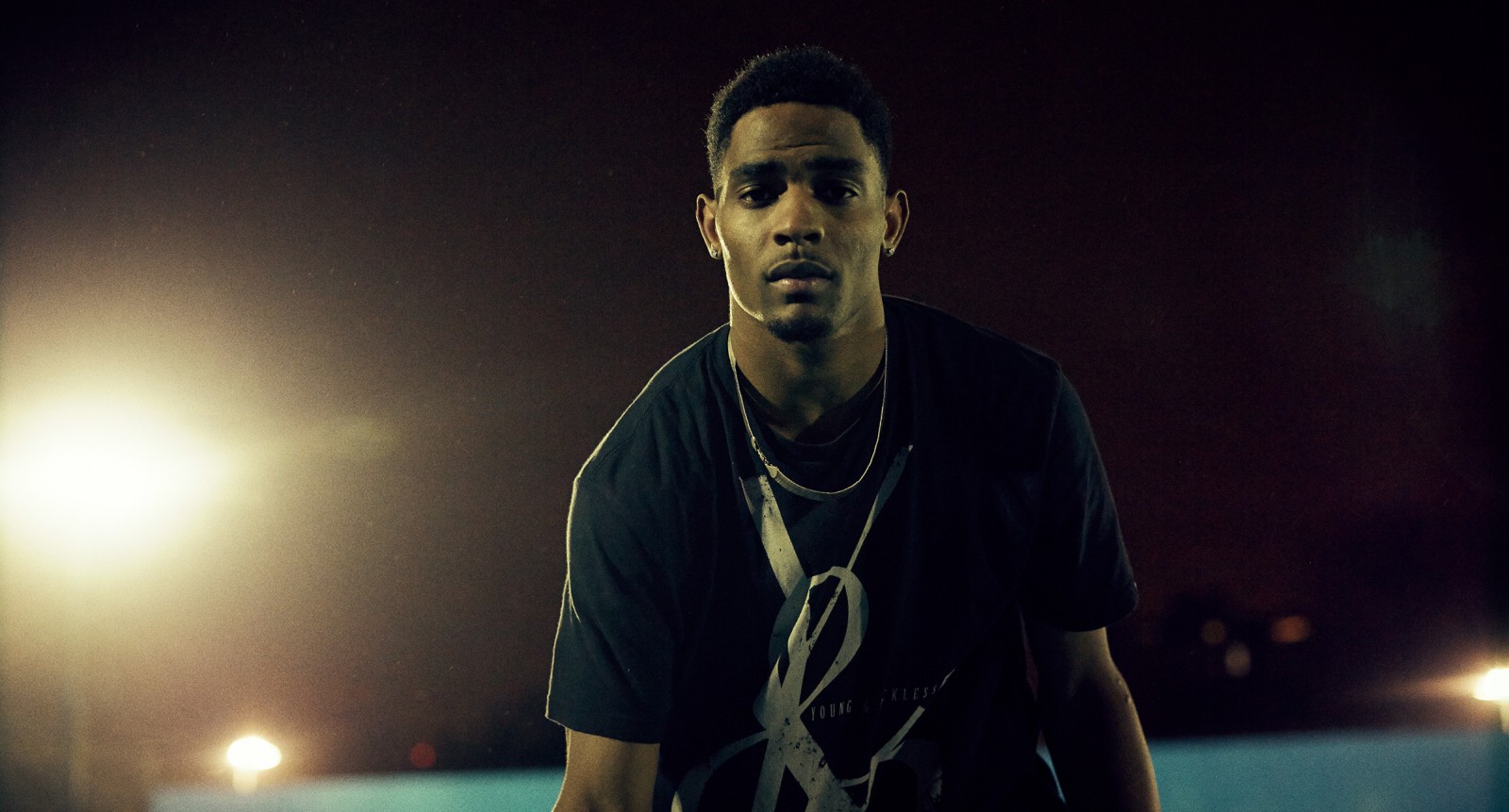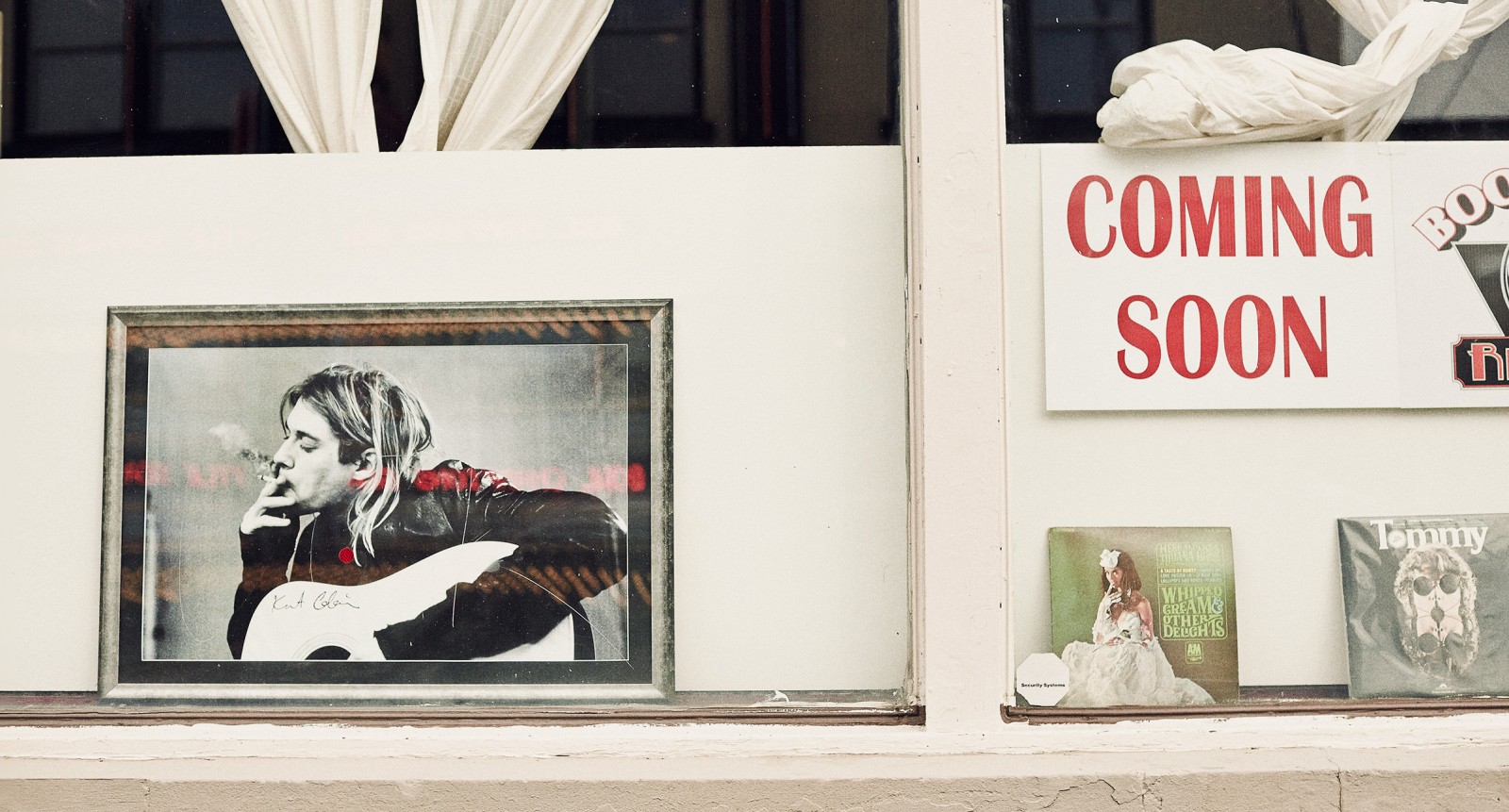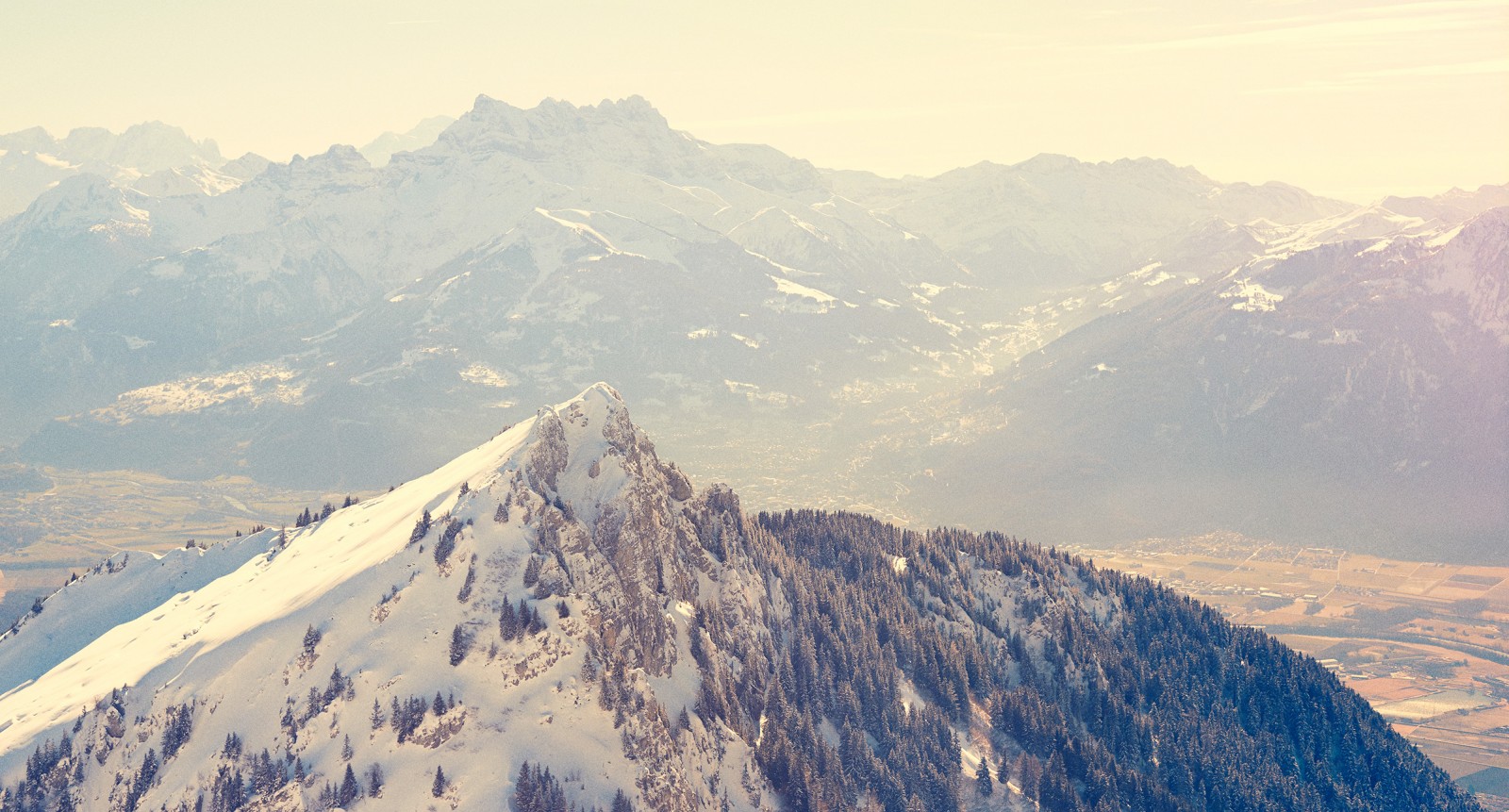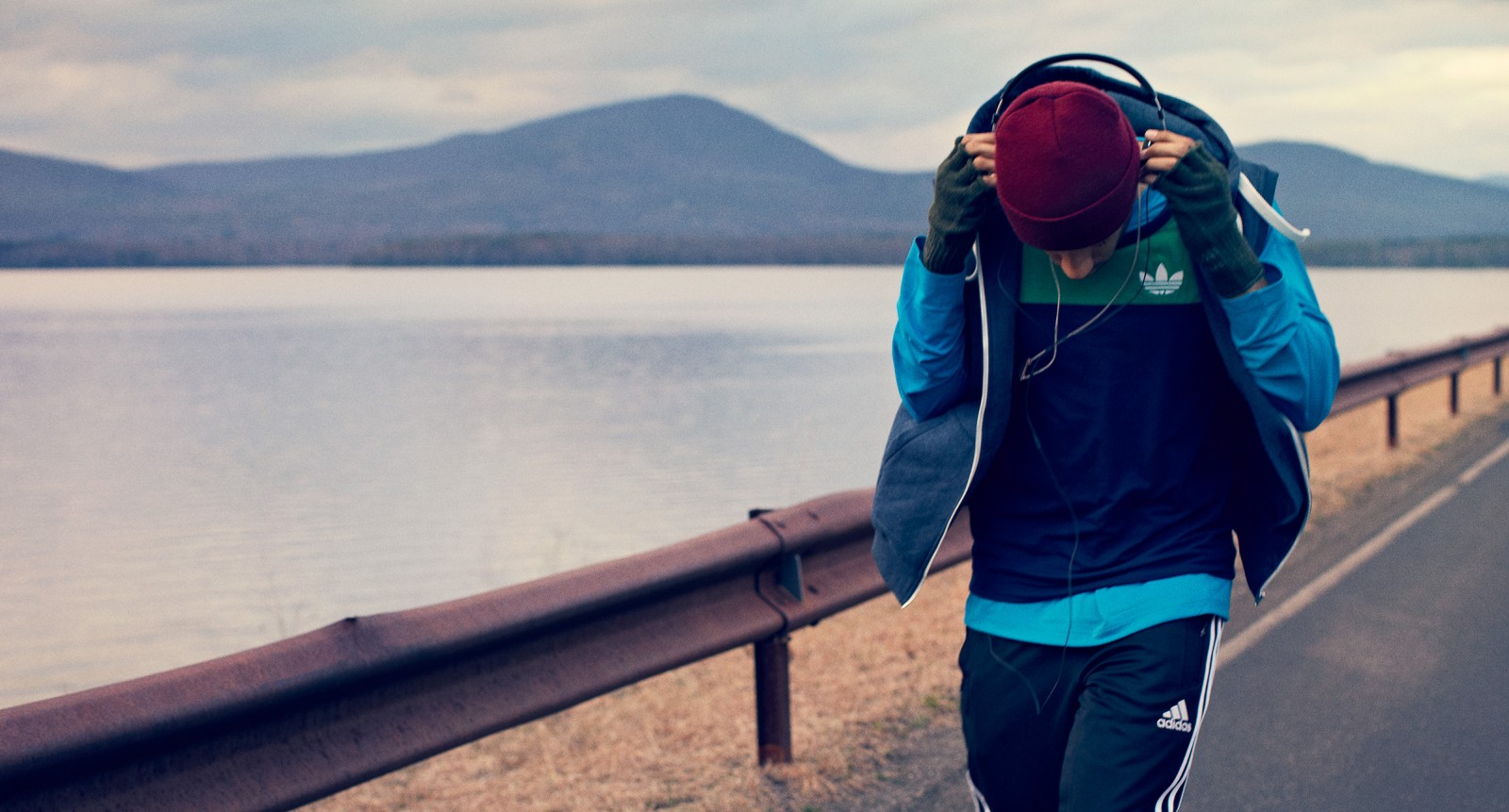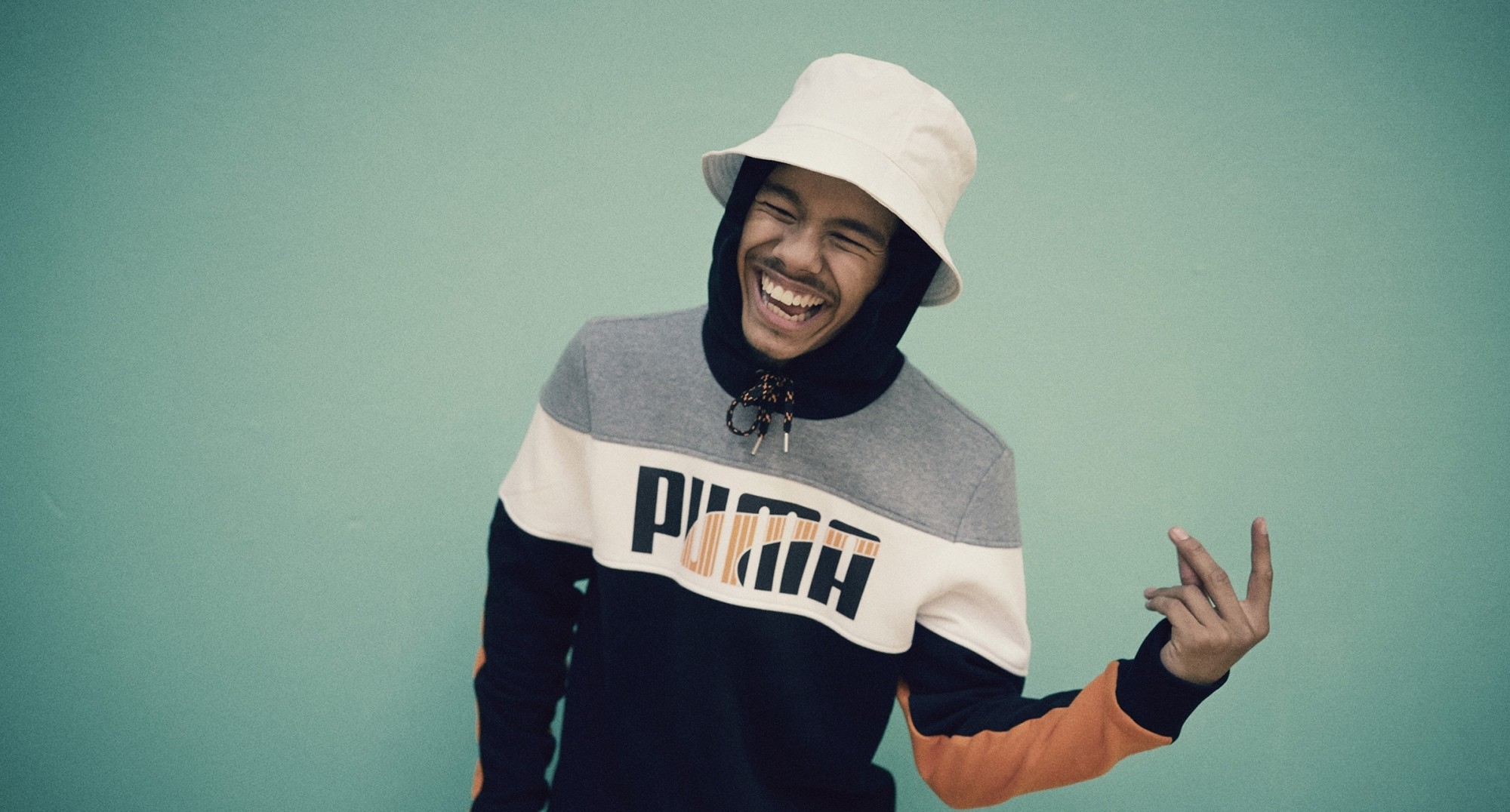 I am a London based photographer, lucky to be shooting in some of the world's most beautiful and challenging locations.
Recent clients include Adidas Originals, Baileys, British Airways, Esquire, GQ, Lexus, Oakley, Puma, Sony Music, Sony Playstation, Ted Baker and Vodafone.
NEWS: My Exhibition 'Versus' opens May 5th 2016 at Doomed Gallery in London. More information here.
Represented by Making Pictures
Tim Jenkin
Waldo Barker
+44 (0) 20 7434 1989
Represented in Asia by Bloc
Sion Millet
+86 21 3368 3820